EID Systems
Electronic tags can be used with readers and recording systems to help with statutory and management data collection and analysis. This provides a fast and accurate method for obtaining the data and minimising stress to both the animal and the operator.
Bringing it all together - the Shearwell EID System
Shearwell can provide a complete EID system – cattle and sheep EID tags, stick readers, stock recorders, race readers, mobile phone apps, sheep handling crates and farm management software. This equipment and software (FarmWorks by SDL) can help to identify productive and non-productive animals and assist in statutory recording. EID weighing and drafting crates can be used with the readers for fast, accurate and hands-free data collection.
The Shearwell EID System
Tagging your animals with electronic ear tags opens the doors to a system where information on your animals – your information – is available when and where you want it of you to make better-informed and more profitable decisions.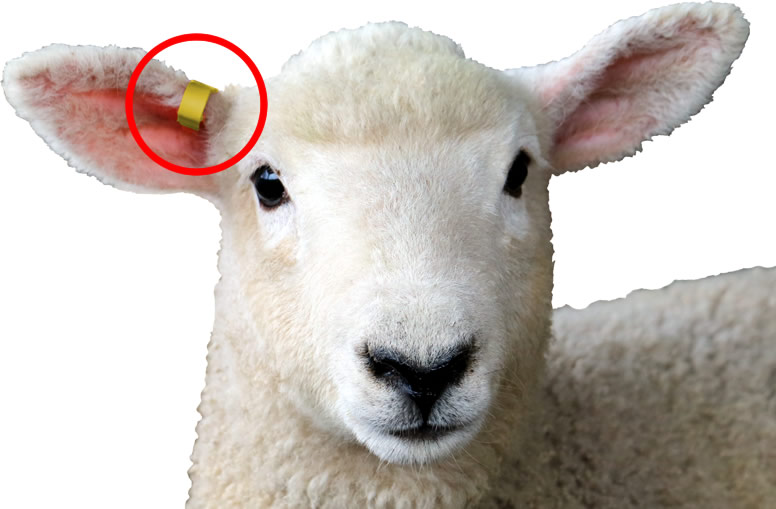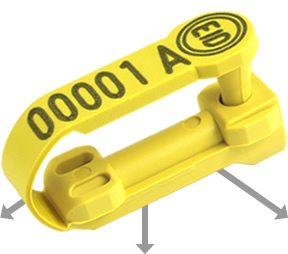 Hardware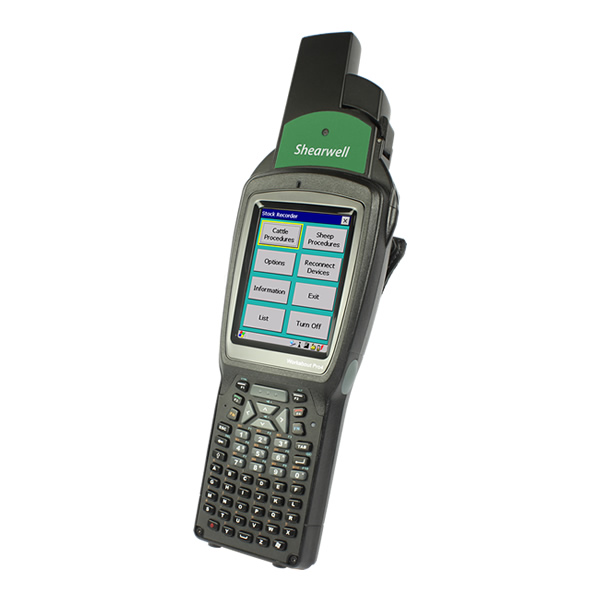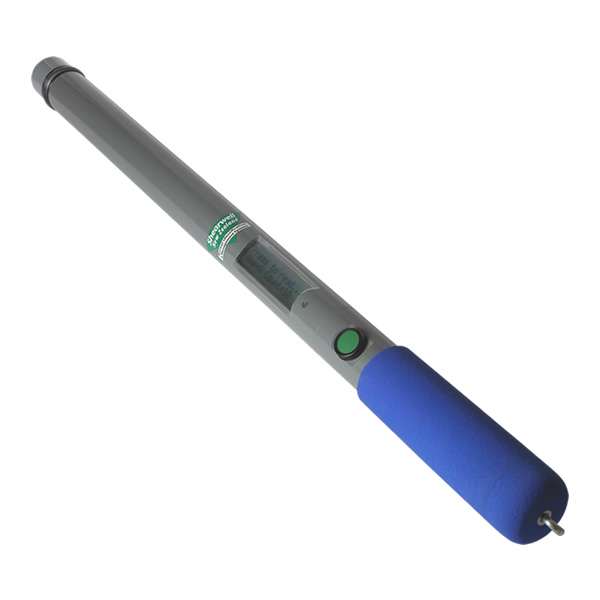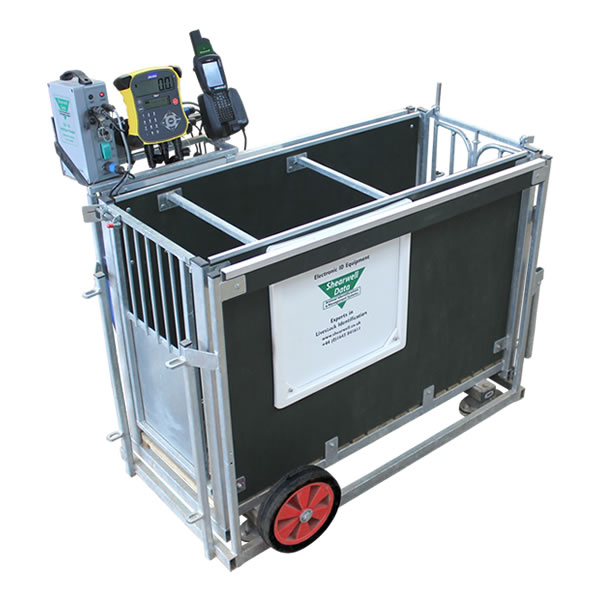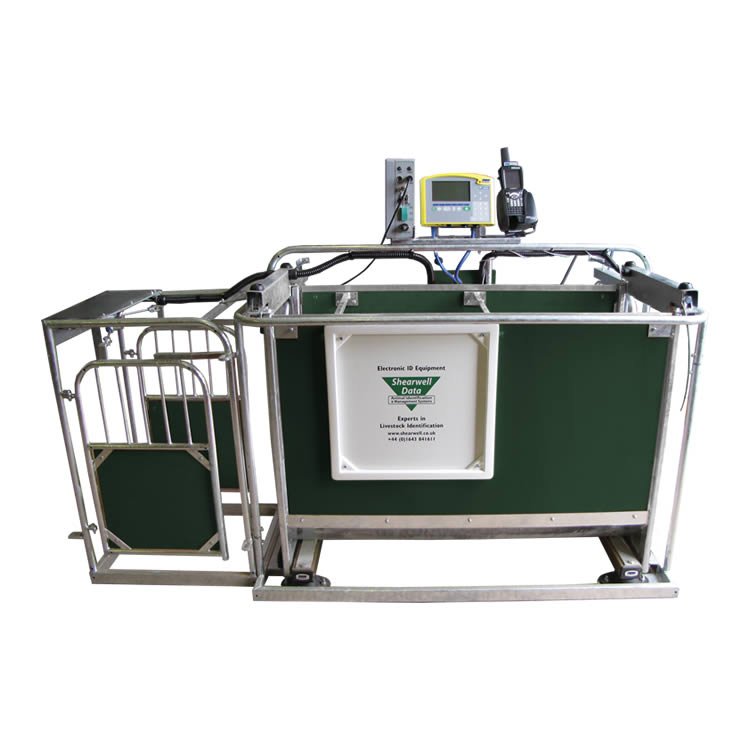 Software